If you want to rent Wingfoil gear in Ibiza, to take to the beach or on your boat, here you will find modern equipments, seasonal, in great conditions and great quality.
Rent Wingfoil

equipment on the beach or on your boat

On the island without equipment? Eager to try new material? Can't sleep at night without getting into the water?
We have the best equipment rental in Wingfoil Ibiza to sail our waters. Every year we renew the equipment to offer the highest quality and experience. We advise you according to the wind, the spot and your level to guarantee your maximum satisfaction and enjoyment. With all the comforts.
Now, if you want the equipment on your boat, we bring it to you and pick it up !!!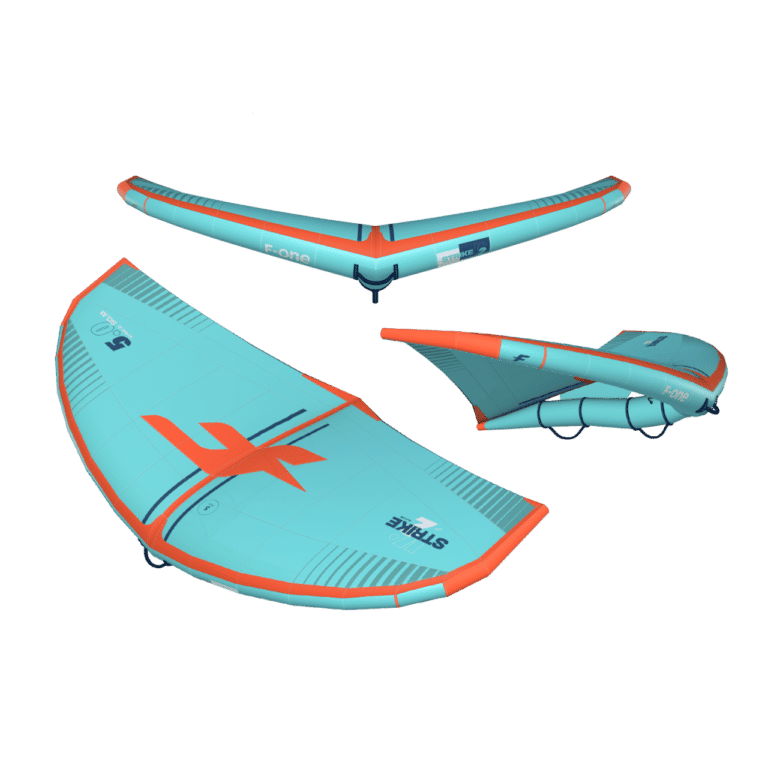 Special
wingfoil

Equipment Rental Boats